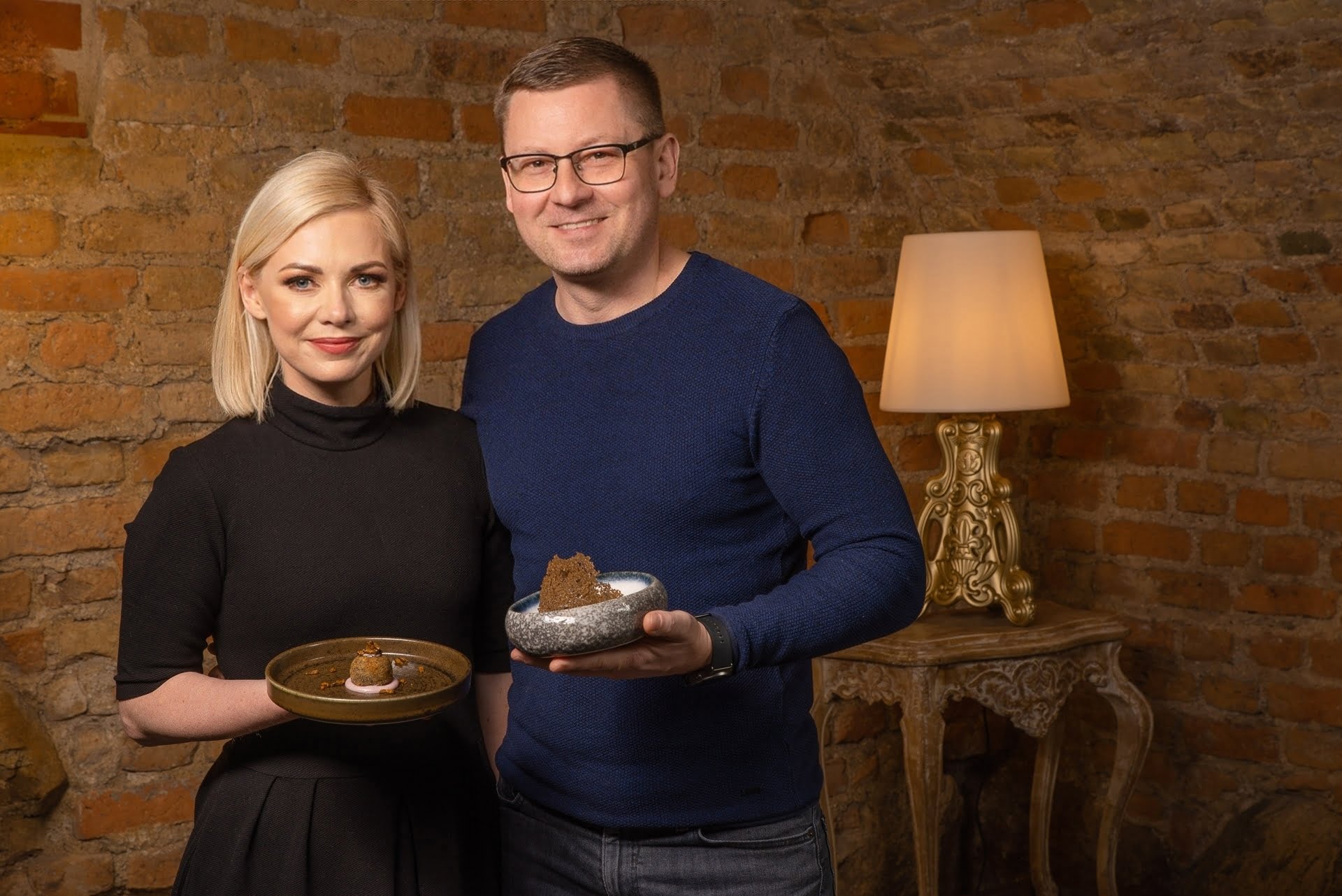 We are taking a bold step into the future!
When it comes to domesticated crickets, everyone agrees: 'Yes, this is the food of the future'. But why wait for that tomorrow? We are creating the future today and invite you to be part of it! For three years now, crickets have been part of our daily diet. Don't wait any longer, try it today.
Of course, when the business idea and the company started, the first thing that had to be overcome was the fight against stereotypes, because eating insects is still unacceptable to many of us. This challenge was perhaps the biggest motivation to be more ambitious and to keep going. We have been intensively studying how to set up a cricket farm and how to ensure the best conditions for insects to breed and grow.
Crickets are very pampered, and the rooms where they grow must always be kept perfectly clean, with a uniform temperature of 30 degrees and a humidity level that matches their growth cycle. Proper care is reflected in the results obtained – the nutritional value, which we regularly test to achieve the best indicators and the highest quality in our products.
We are full of innovative ideas to create and produce. We're constantly testing new recipes and working with skilled food technologists to bring the widest possible range of products to the market. We offer a great introduction to these insects, unusual to the eye but lovely to the ear, with their gentle chirping.
We invite you to buy our certified, top-quality products – from dried crickets or cricket flour to cricket snacks with the most unexpected flavours.
Crickets are delicious to eat. And it is, to the surprise of many, a very familiar taste that is familiar to our palate. You'll soon find out!